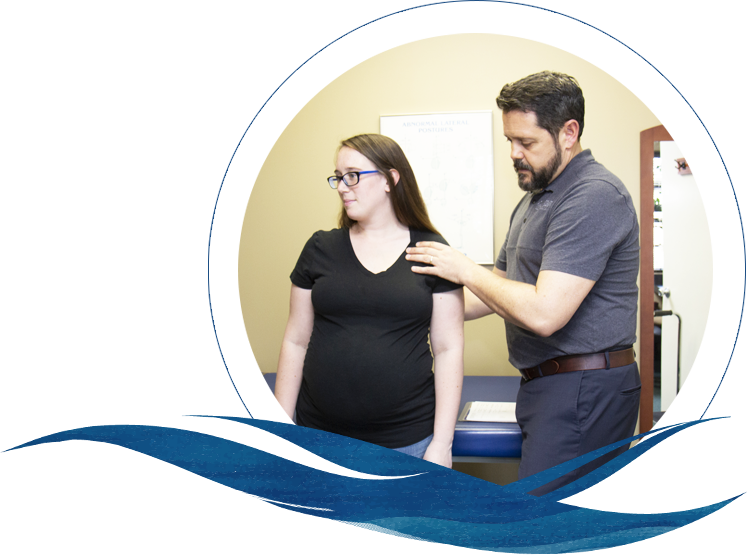 Virginia Beach Chiropractor Provides Natural Care
Did you know that your body knows how to be healthy? It just needs to be free of interference. That's where chiropractic comes in.
At Atlantic Coast Chiropractic, Virginia Beach Chiropractor Dr. Mithra Green provides effective drug-free care that gets fantastic results for his patients.